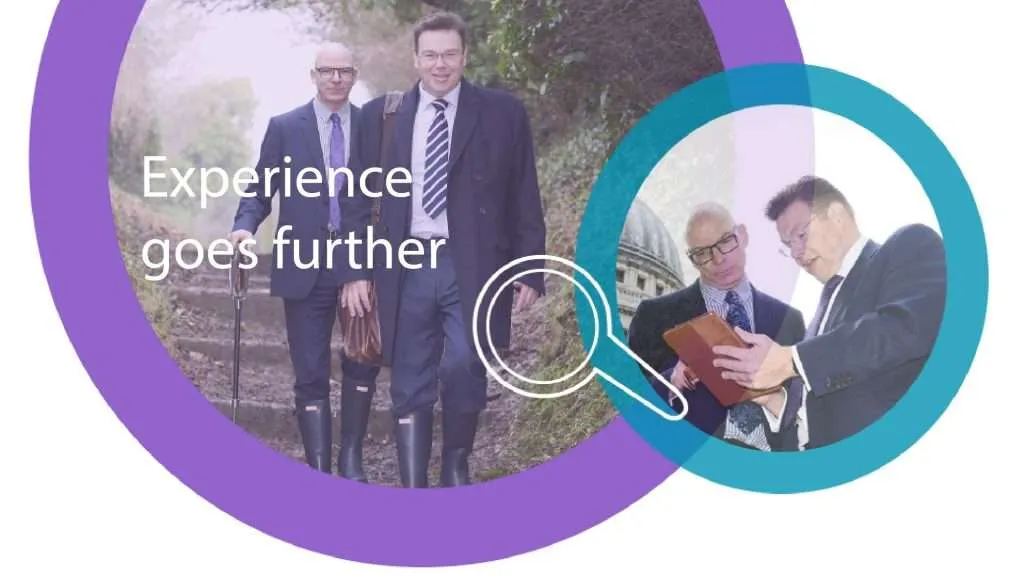 Practical, Independent and Experienced Pensions Advice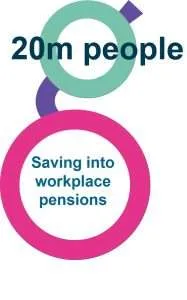 What we do
At Isinglass, it's our practical experience and independence that really counts when delivering client projects. We provide a comprehensive range of services for all types of pension schemes (DB, DC and CDC) and to both employers and trustees, and have been doing so since 2007.
Lead by Paul Charles and Paul Macro, Isinglass have worked with clients of all sizes across the UK. Our impressive previous industry experience in both Pensions and HR Shared Services includes having held senior positions in major corporates and large consultancies.
Read more About us.
How we do things
We'll bring a wealth of experience, fresh ideas, enthusiasm and responsiveness into the heart of your business and are used to working as "part of the team". We'll make sure that you take advantage of the latest market developments and trends by cutting through the noise and marketing blurb to only bring you ideas that are directly relevant.
We are proud to be refreshingly different and fun to work with. Our unique approach and unrivalled experience mean that we can provide better, and more cost-effective solutions.
Read more about How we work.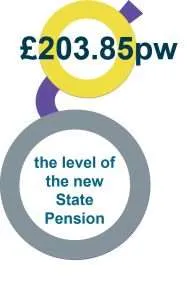 Our experience is everything
Our team of industry-recognised experts have worked as senior leaders at the largest consultants and in-house roles across the full range of pension services.  As we don't have "house views", we call it as we see it and will always give you advice which is straight-forward and practical. Isinglass will never hedge our bets or sit on the fence.
What's more, we are always willing to help with the implementation of our advice and to actually make things happen for our clients. At Isinglass, we don't just 'talk', we 'walk' as well.
Read more about who we are Here to help.
Clearer advice and charges
Clarity and transparency are at the core of everything we do and we'll always put your best interests first by concentrating on the project in hand, and not what further work it might lead to.
We don't provide complicated solutions where a simple, targeted approach will do the same thing. Nor do we use lots of words when just a few will do.
We will also always provide you with value for money and transparency in our charges, providing fixed fees where possible, so you'll always know what to expect.
Read more about our Case studies.